HOT PRODUCTS
Raw materials-all materials passed Oeko tex standard 100 Embroidered patch machines; weaving machine, flexo printing machine, screen printing machine, laser cutting machine and over-locked machine etc. Our main markets are North America and Western Europe. We have more than 2000 customers from all of the world. We offer 24 hours services. Before placing your orders, we will confirm all details with you. Bulk production just will be arranged after getting your final sample approval. 100% money back guaranteed.
Customer Reviews
Read what Real Customers have to say about their SOARING LABELS.Com Experience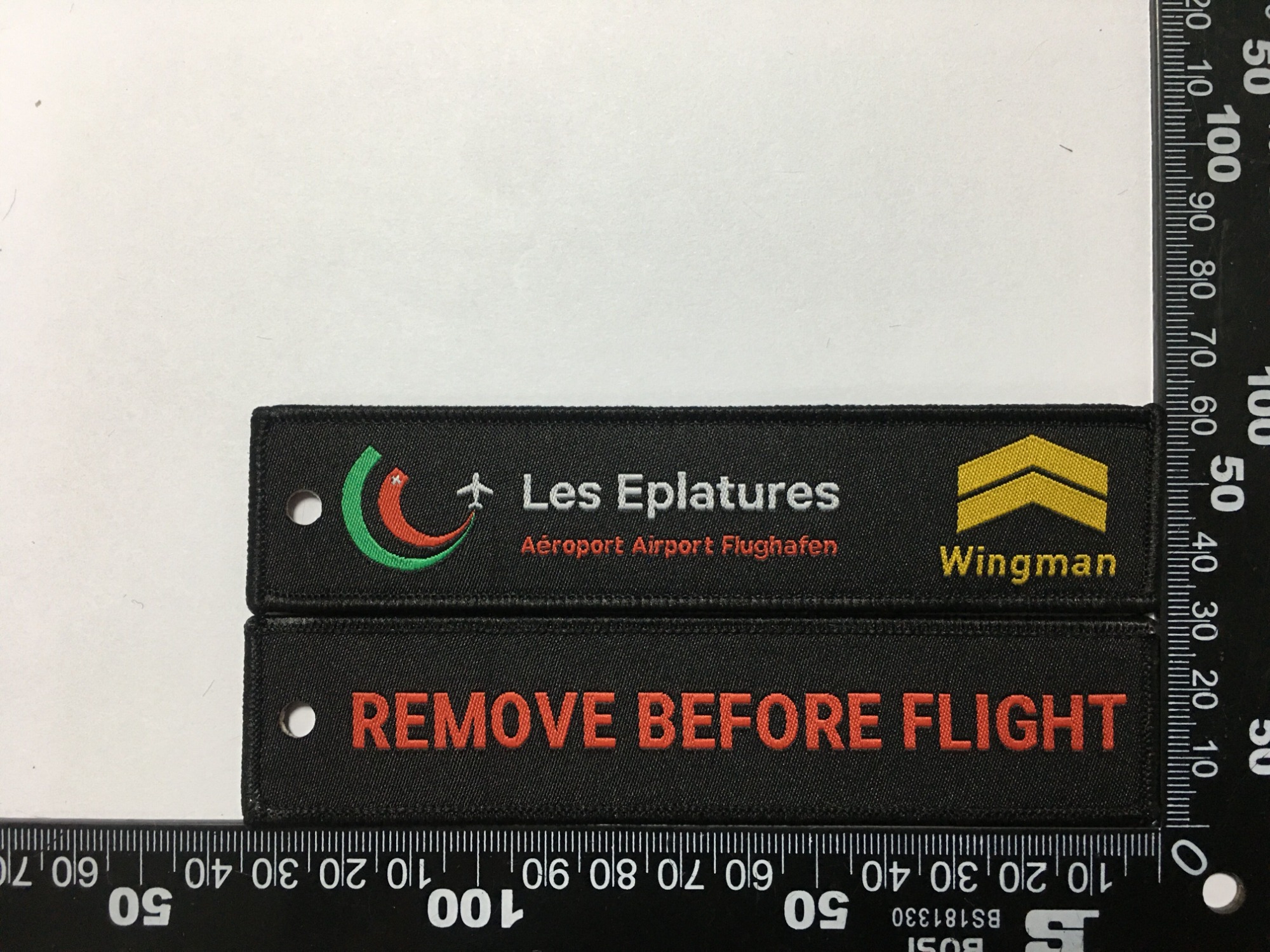 keychain looks awesome !
I received the package. keychain looks awesome ! Thank you for your service !
Yoan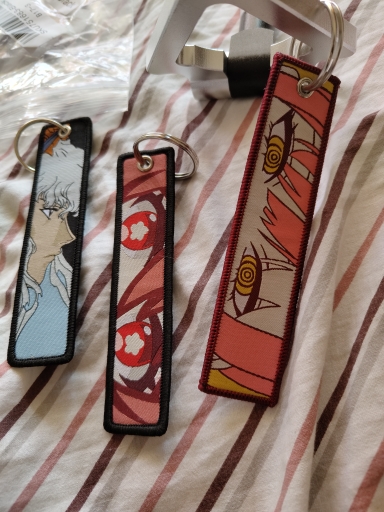 Delivery was also really fast!
Really great quality! They look just like in the pictures if not even better! I will buy more when I'll have the money. Delivery was also really fast!
Rio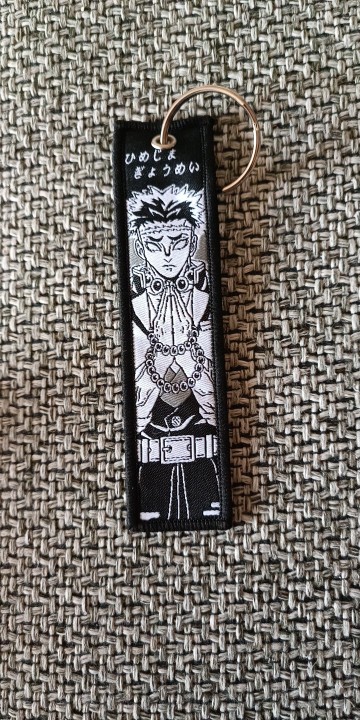 recommend!
Super finish I am waiting for my other orders to see if they are as beautiful as my Gyomei. I'm really happy. I recommend!
Chris Peter
looking fantastic!
All arrived today and looking fantastic! Thanks for all your help and support throughout this, despite it being in part being due to a mistake from myself.
Slowlo Automotive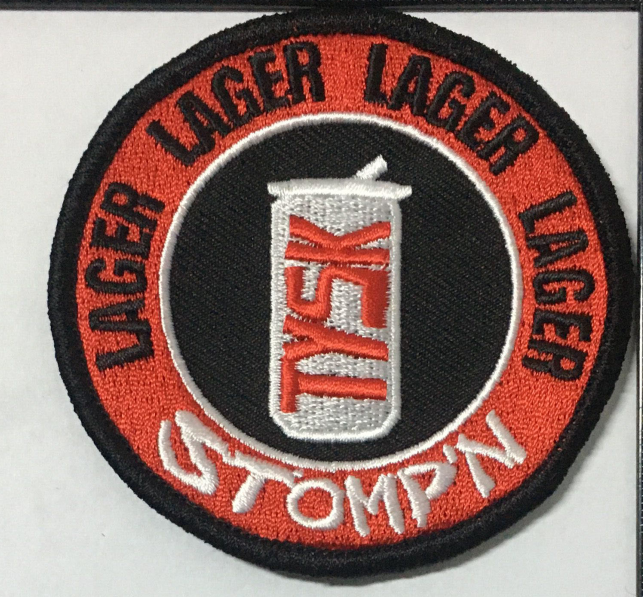 excellent service
The patches arrived today. Thank you very much for the fast excellent service.
Karl
Keychains
Always a pleasure to do business with. The recipient of those keychains was thrilled.
Chicago Lockbox Susa Graves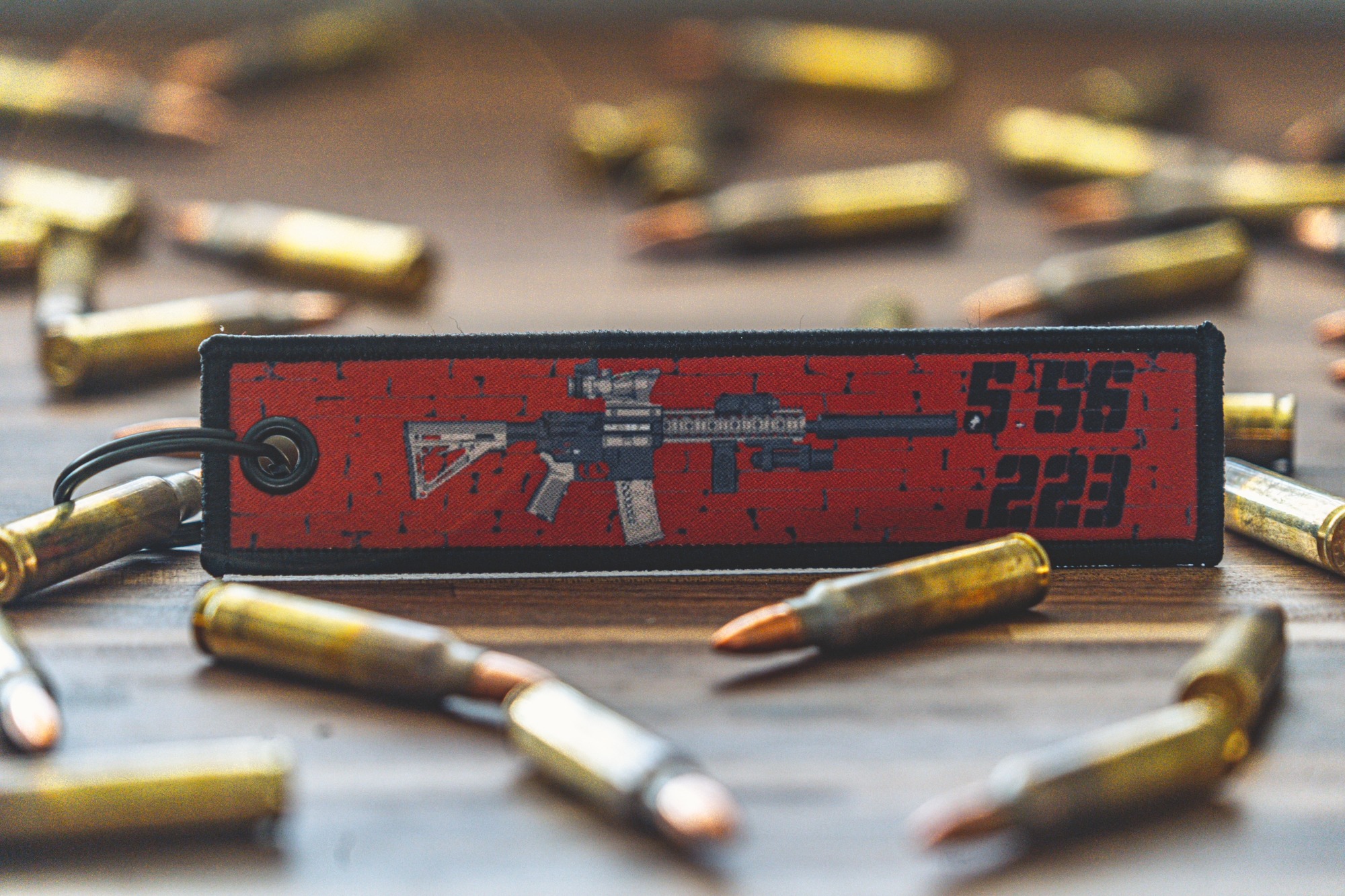 very nice
Package received, very nice thank you!!
cruzfiore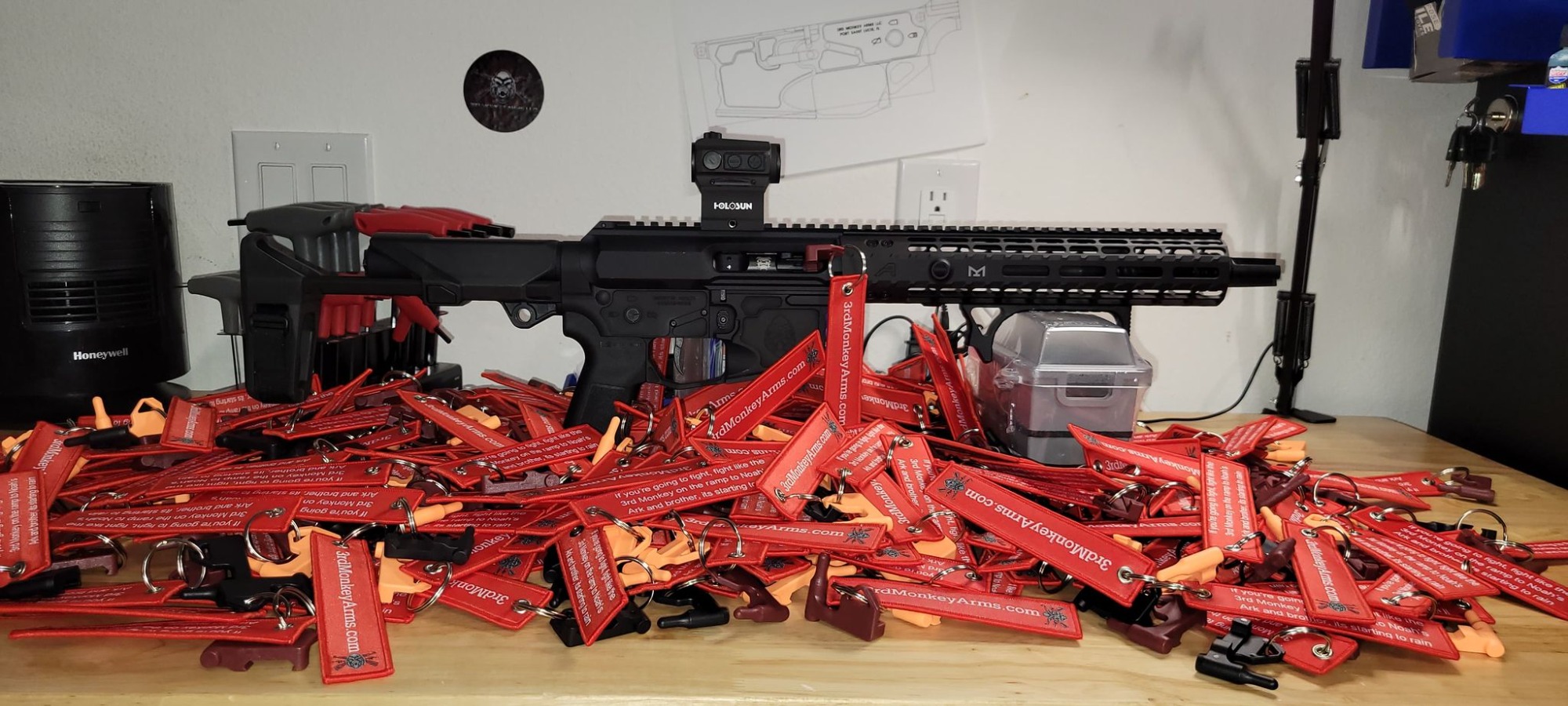 These came out great thank you very much
woven keychains came out great thank you very much
stpatty77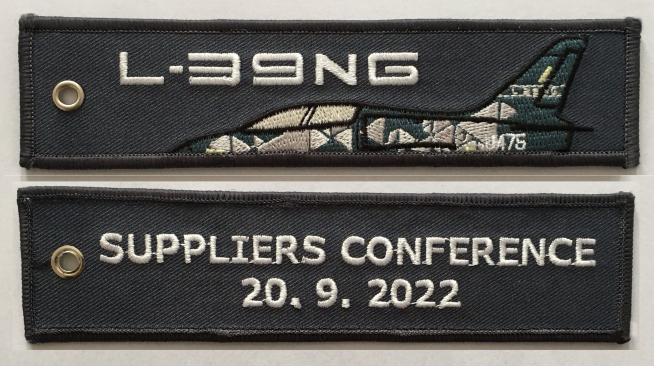 THANK YOU SO MUCH!!!!
First of all I want to THANK YOU SO MUCH!!!! Great service, great job. You really have the highest quality production and I have been working in the field for 35 years, I know what proper embroidery looks like. I am sending the payment confirmation, I was away, so sorry. I will send more orders in the afternoon. I have another 12,000 pieces !!!
Tonny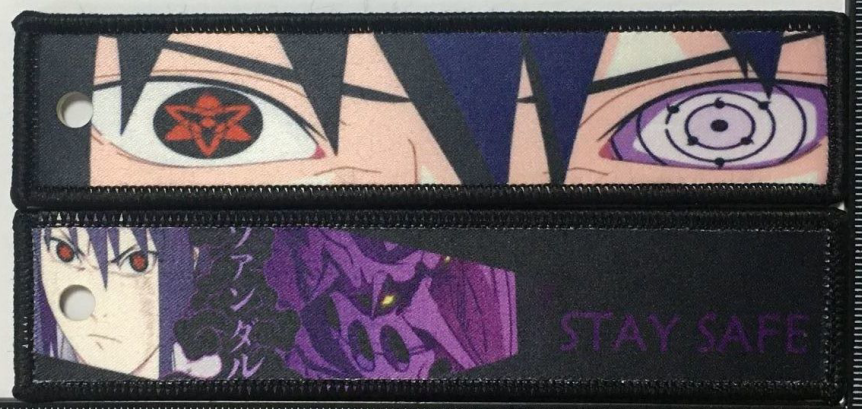 Burr Damian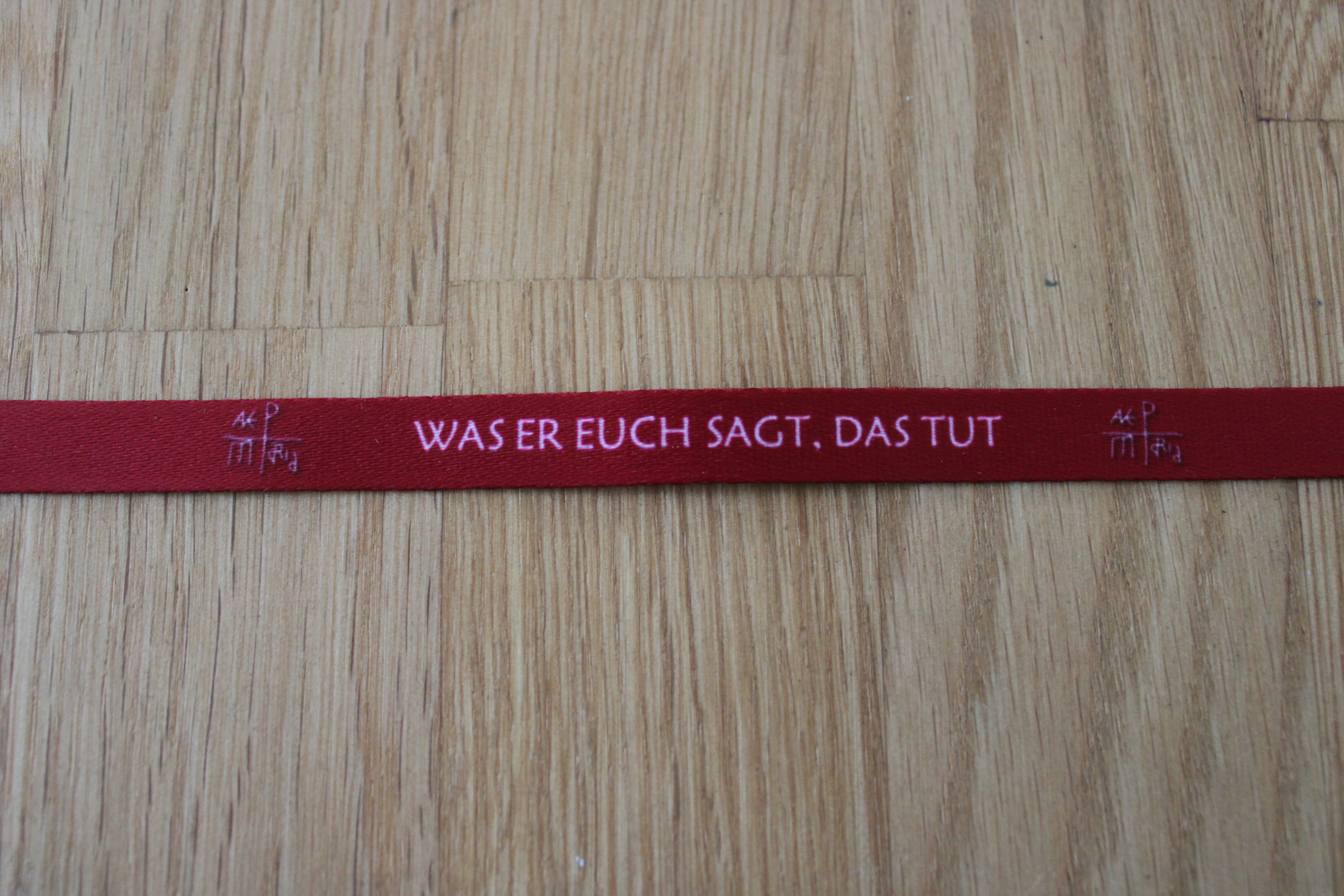 Perfect
Thank you all perfect!!
Maria Turiel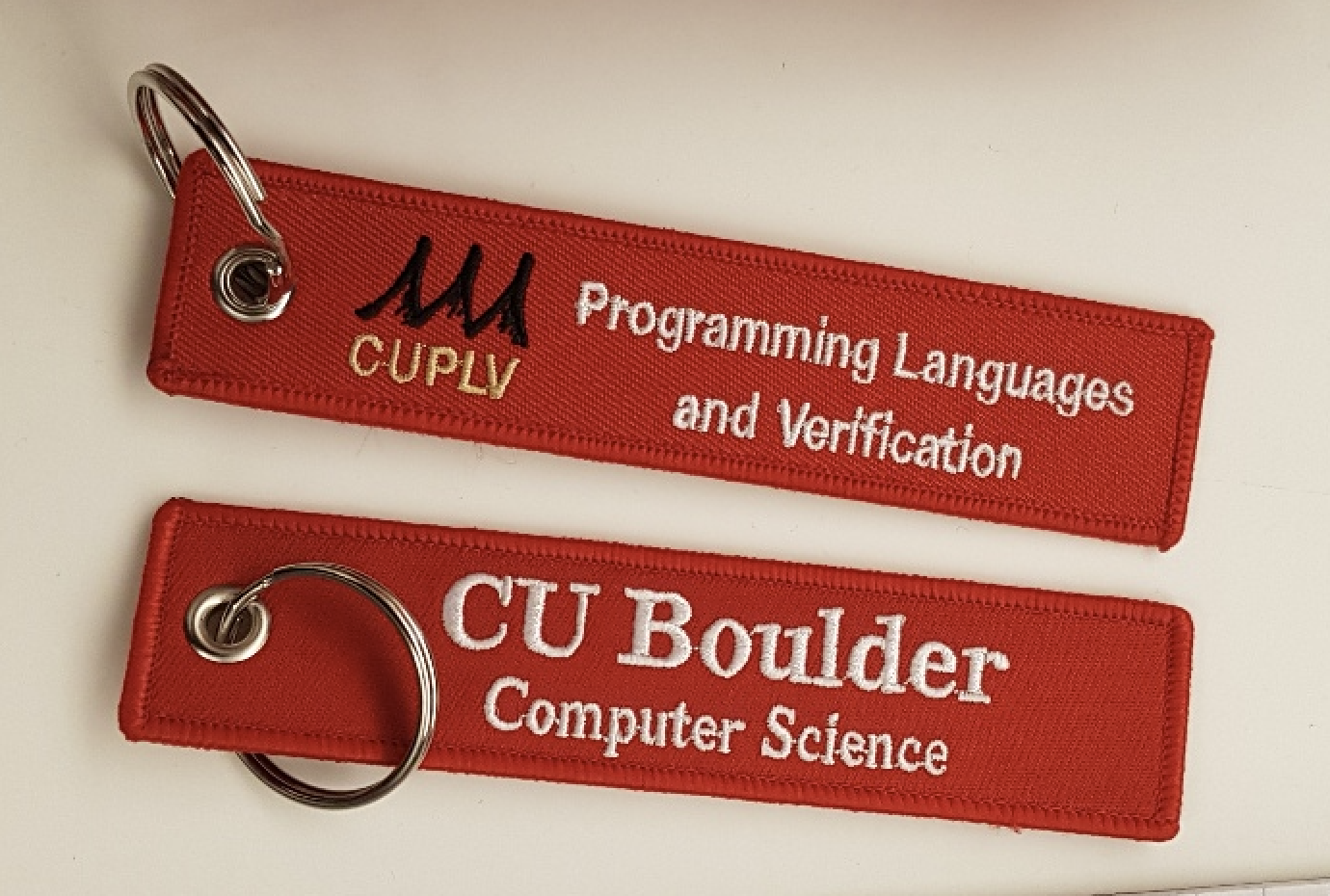 Best remove-before-flight style keychain ever!
I work in aviation industry so I used to order these keychains from many different websites. But this one was the best. Compared to the ones that I already have, soaring labels' keychain is more sturdy. Usually, you cannot use this tag style keychain more than 1-2 years. But I believe this one will last much longer. Great!
Hansol Yoon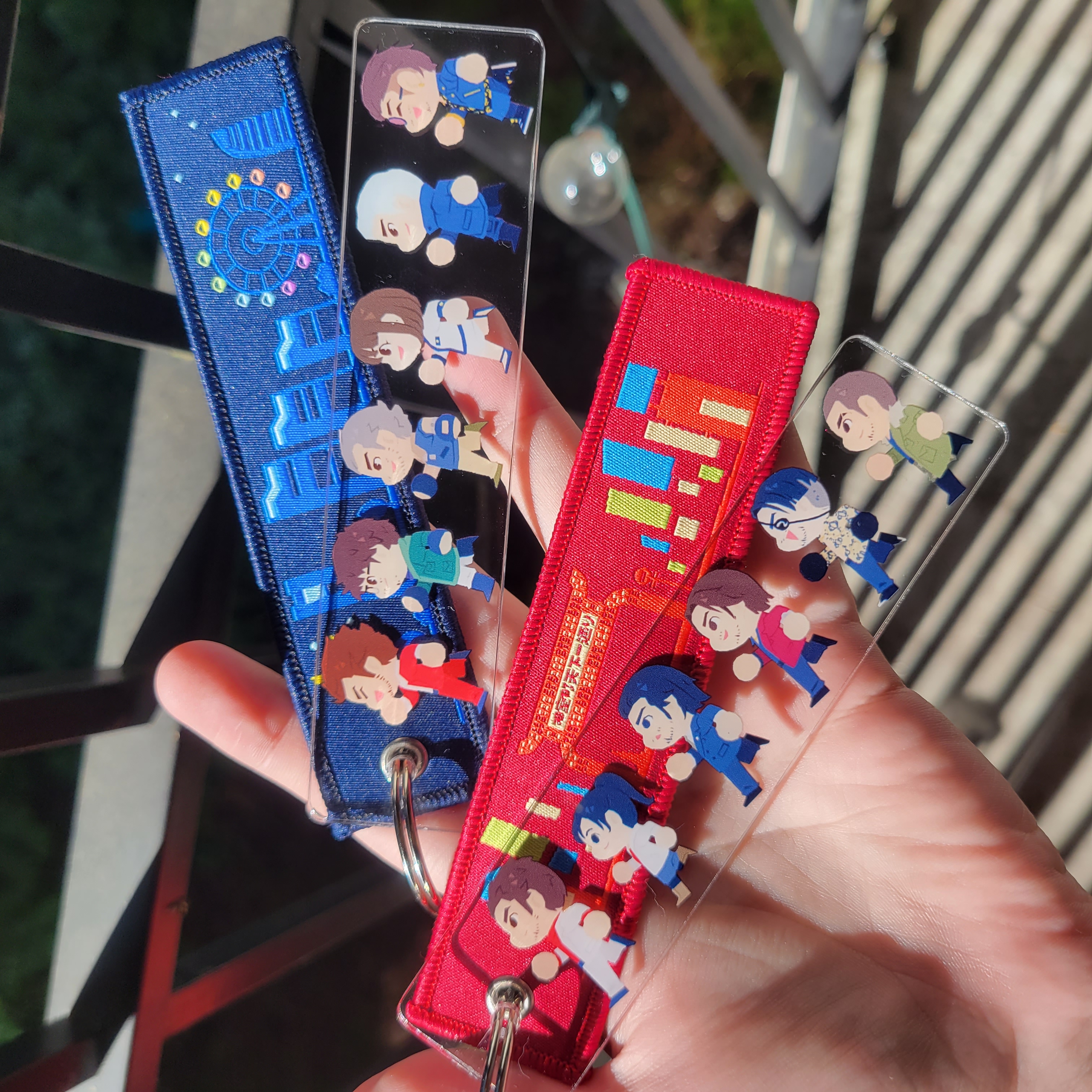 Beautiful!
These were exactly what I was wanting, the website is easy to use and allows for great customization too! I will definitely be coming back with new designs some time!
Sarah Martino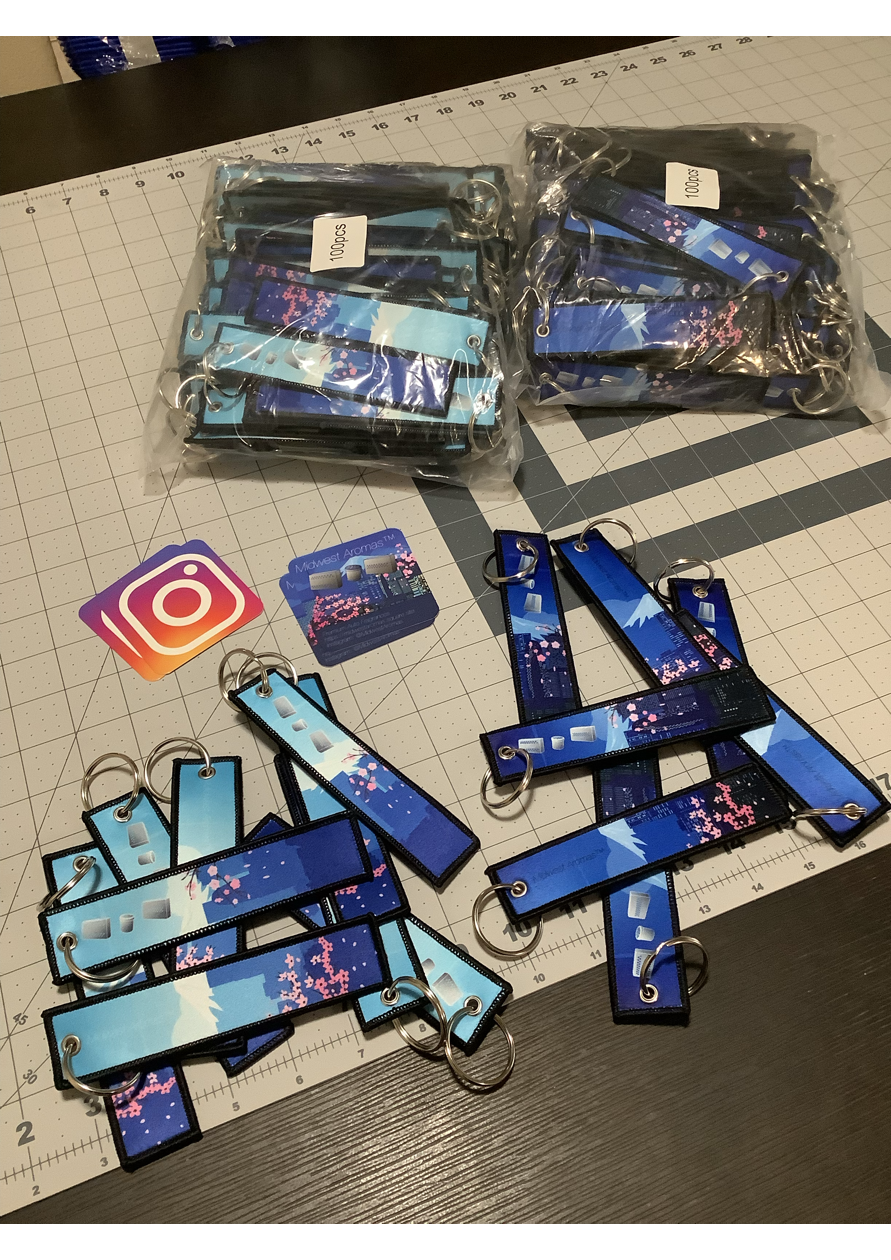 Dye sublimation key tags
Outstanding resolution. @midwestaromas
LaReik Wynn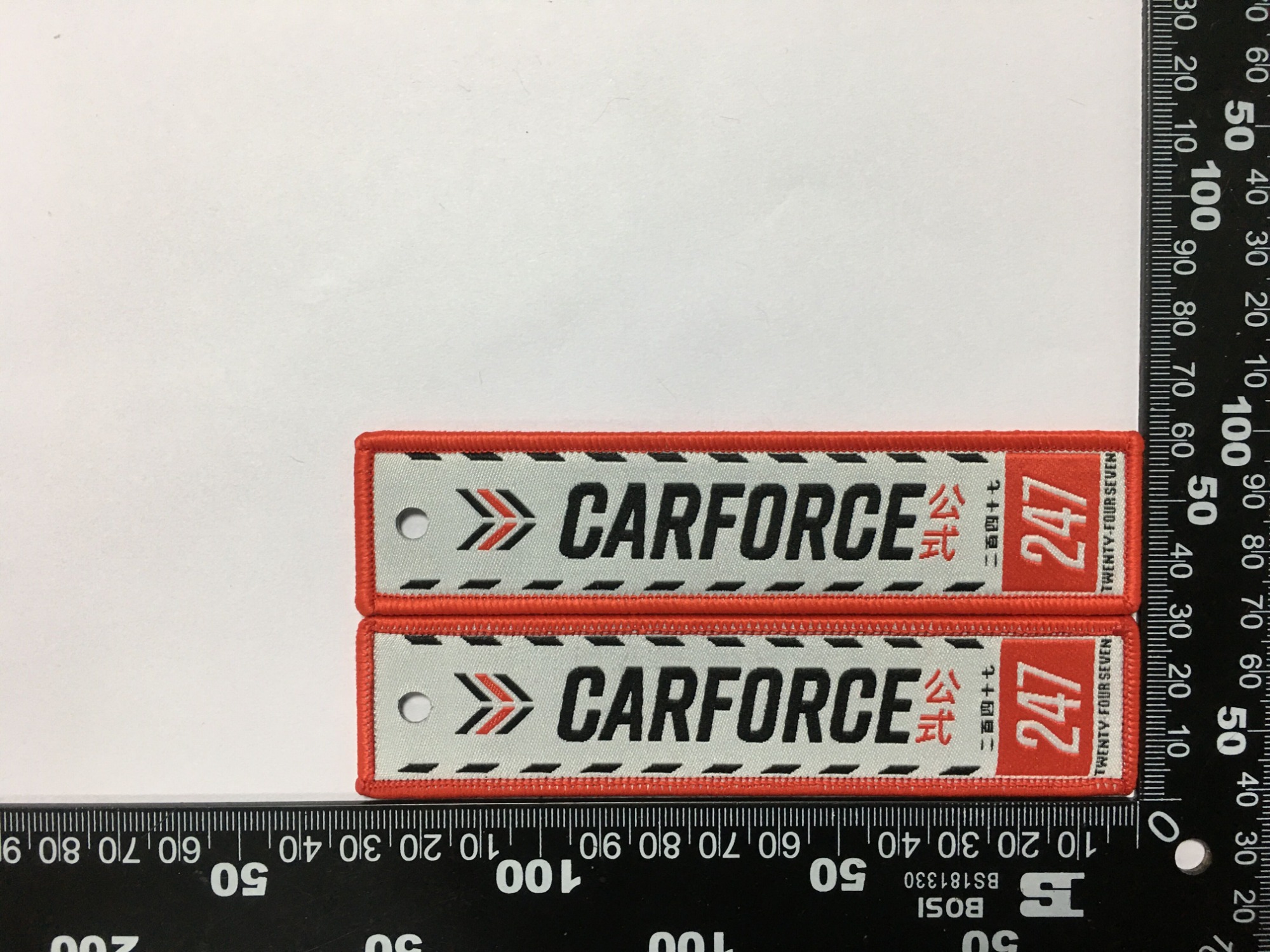 Nice job!
Hello Ken! The Keychains have arrived and we are very happy. The red looks a lot better than on the images. We hope our customers like them as much as we do. Thanks for all the great service! We will definitely come back to you in the future!
Domini
They look great! Thanks!
So I will send some of this key chains to my other customers and I hope to get more orders for you. have a nice evening Dirk
Drik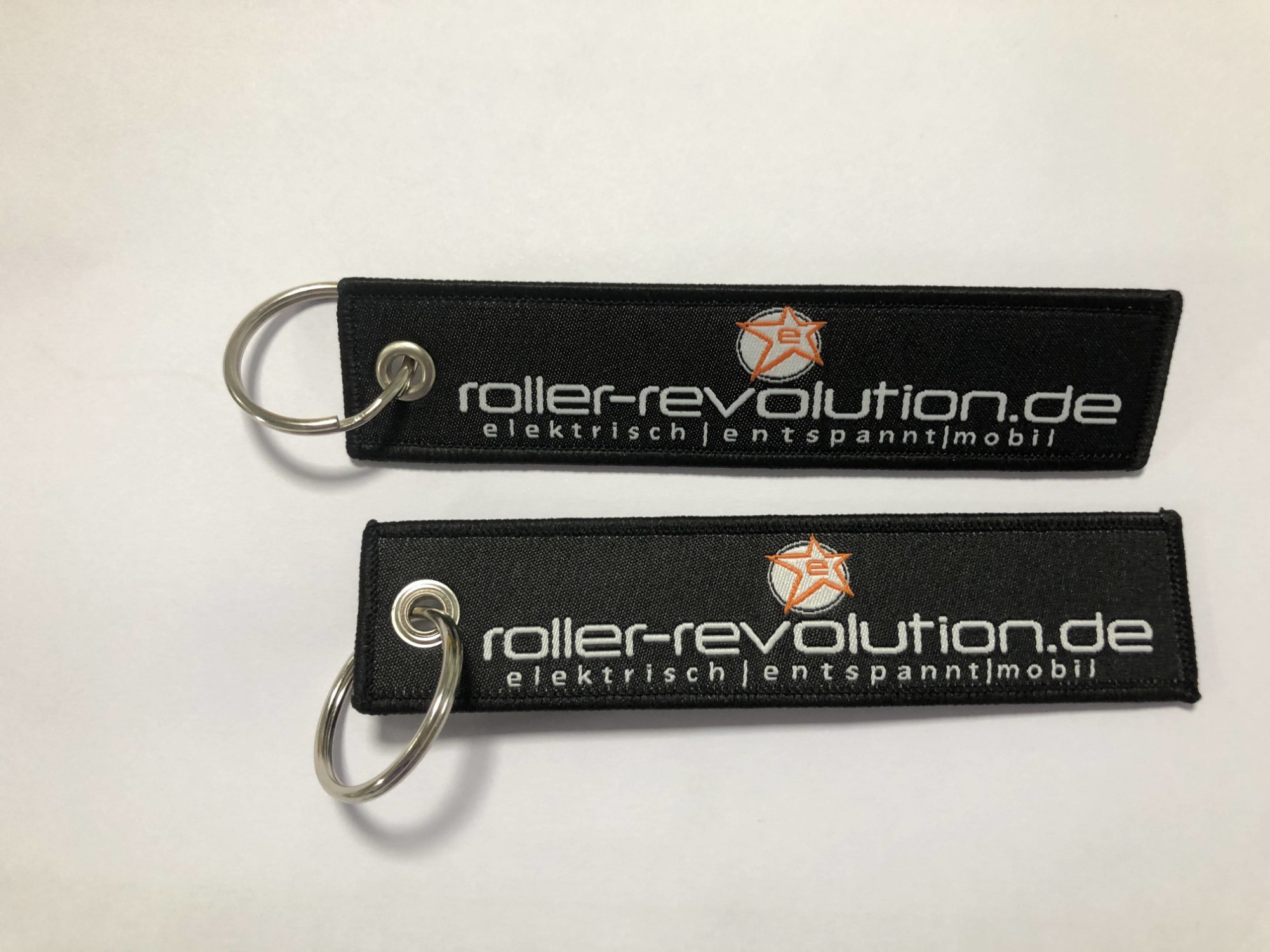 very happy about your workmanship and so on
Hi Ken, I got the key chain and my customer is very happy about your workmanship and so on. You made a good job.
Dirk Janke
They look amazing and feel like very high quality.
Hello Ken, the keychains have arrived today and I am overwhelmed! They look amazing and feel like very high quality. Looking forward to more and bigger orders in the near future! Great products.
Dominic
Key Chains
This is my 4th time ordering. Hands-down, the best quality for the money. A real bargain. Won't do business with anyone else. Susan
Chicago Lockbox Susa Graves
Excellent quality key tags!
This is my second time ordering from them, and the product and service is top notch. Quality is without a doubt one of the best in the business. The shipping is very fast, received my order in 4 days. They included 10 extra key tags, an added bonus. Very happy customer, will definitely do business with them again. Trusted company, and recommended. A++++ Thanks 谢谢!
Mike L
# SHARE YOUR LOOK WITH US!
Google Analytics account: UA-180547081-1 Additional Google Analytics JavaScript: